Non stick baking sheet
PTFE coated fabric also used as non-stick baking mat, PTFE baking sheet is an alternative to parchment paper because the material is 100% nonstick and reusable. It can be used as both baking mat and oven liner, place one piece liner in your baking tray and another one on the bottom rack of oven to catch drips, this reusable baking sheet makes your cookies just slip down after baking and keeps your oven clean.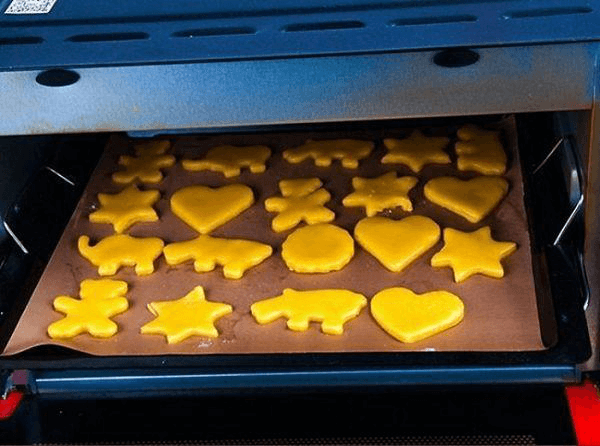 Teflon mesh screen for jerky baking
Our PTFE mesh is great for use in dehydrators when drying beef jerky, snack sticks, fruits, it will prevent food sticks to the grate or fall through the cracks, made of food grade PTFE coating, this Teflon mesh is safe for indirect cooking to temperature up to 550° F. Any size can be customized to fit your dehydrators.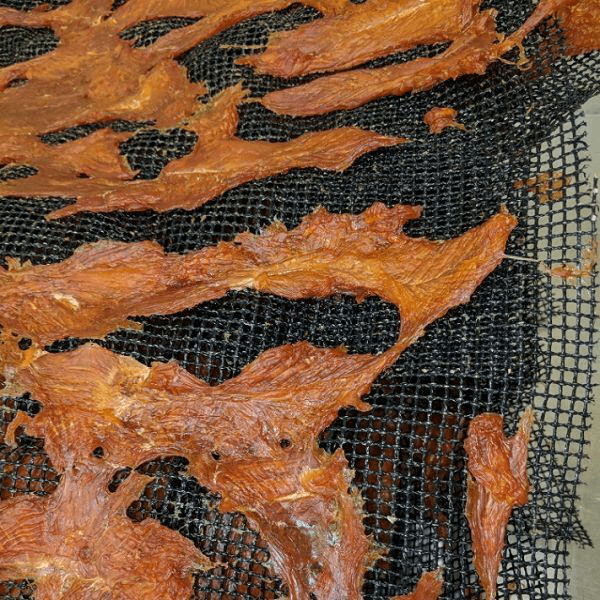 PTFE belt for Tortilla production
Tortilla belt is PTFE coated fiberglass made into conveyor belt, it is installed under the hot platen, the platen compresses dough on our Teflon belt to create tortilla crust, Heavy duty PTFE coating provides the best release and abrasion resistance.