Teflon coated fabric and high temperature Teflon tape are involved in electronic industry due to its high temperature resistant and superb insulation, anti-static fabric is also common for us if you need.
PTFE Copper Clad Laminate
PTFE Copper Clad Laminate is the most popular substrate material for PCBs, it is made by glass fabric impregnated with PTFE by processing under heat and pressure, PTFE provide excellent performance in heat resistance and thermal mechanical strength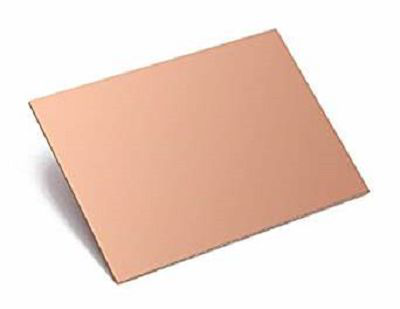 PTFE laminate sheet for flexible printed circuit board (PCB)
The teflon sheetis used in the multistage heat press machine, the PTFE prevent PCB from sticking on the heat press machine, the material is required to be heat resist because the heat press is performed at a temperature of 160 to 180C, it also needs to be very smooth because when there is a scratch or a dent in PTFE, there will also be transferred to the product by pressure. Our Teflon fabric has very high level PTFE provides glossy smooth surface.
Here is the structure of material set up:
Stainless steel plate
PTFE
Cushion sheet
Release film
Product
Release film
Cushion sheet
PTFE
Stainless steel plate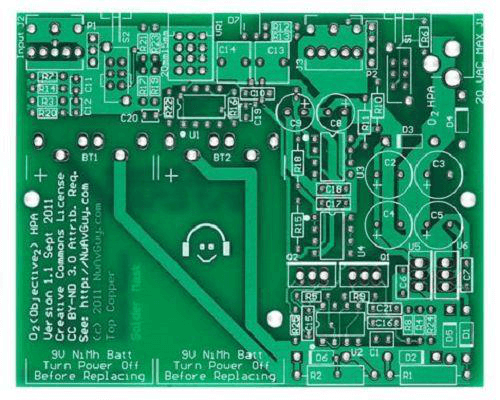 Teflon tape for wire and cables wrapping
PTFE gives excellent insulation properties oven under very low and high temperature, it is high dielectric strength and insulation resistance, suitable for wrapping wires and electrical coil in aerospace industry.