PTFE films and PTFE adhesive films are found throughout the aerospace industry as release film of composites and high temperature insulation tape for aerospace wire and cable.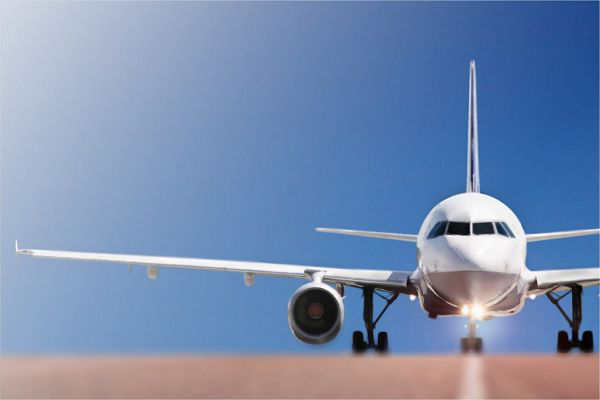 PTFE porous film for vacuum bagging
Porous PTFE film is also known as peel ply in aircraft industry, our 9006P is specially designed for this industry. Trapped air between layers need to be removed during vacuum bagging process, thus it request PTFE release film that have excellent release property, reasonable permeability and high mechanical strength. PTFE coated fiberglass also resist to all resins, adhesives and solvents occurred during the vacuum process, it is essential material to improve physical feature of advanced composite material used in aerospace industry.

PTFE tape for mold release of aircraft composite
Teflon adhesive tape also called PTFE mold release tapes in aerospace industry is used for composite release such as helicopter blade, aircraft radomes, aircraft wings and boat hulls. PTFE glass tape used in this industry always has good release property, good adhesive with no residue after using and high strength.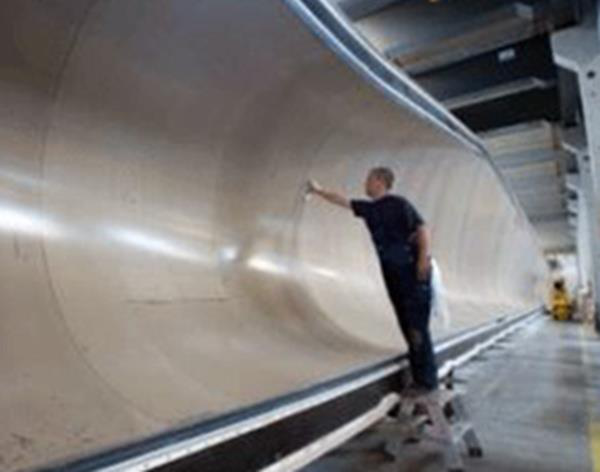 Skived PTFE film tape for tool protection and cable
PTFE film tape is made from skived PTFE film with one side silicone adhesive, the tape resist high temperature, provide nonstick surface and offer good electric property. Normally found in the production of aviation composite as protection of wire and cable and protection of vacuum tool.