The Teflon mesh belt is made by using glass fiber or Kevlar as base material and coating with high-quality Teflon resin, and has the advantages of high temperature resistance, flat net surface, high toughness and wear resistance, and stable conveying.
It is often used in high-temperature swing operation and UV resistant operation.
For machines of high production requirements such as UV machines, it is necessary to pay attention to the quality of the mesh belt, otherwise, the production quality of the products is not allowed to pass through.
Teflon net has the distinction of anti-V and anti-UV, and the belt of Teflon net which is not anti-UV can not be used in UV machine.
Need to resist UV, must choose black Teflon net belt, because other colors of Teflon net belt is not resistant to UV.
The UV-resistant Teflon mesh belt is widely applied to various UV machines, mainly comprises a flat-curing UV machine, an electronic universal UV machine, a special UV curing machine for a PCB, a capacitance screen UV curing machine, a low-temperature UV machine, a touch screen, an LCD photoelectric industry UV machine, a glass UV light-fixing machine and a three-dimensional irradiation UV light-fixing machine, Low temperature air suction type UV machine, general standard V machine, etc.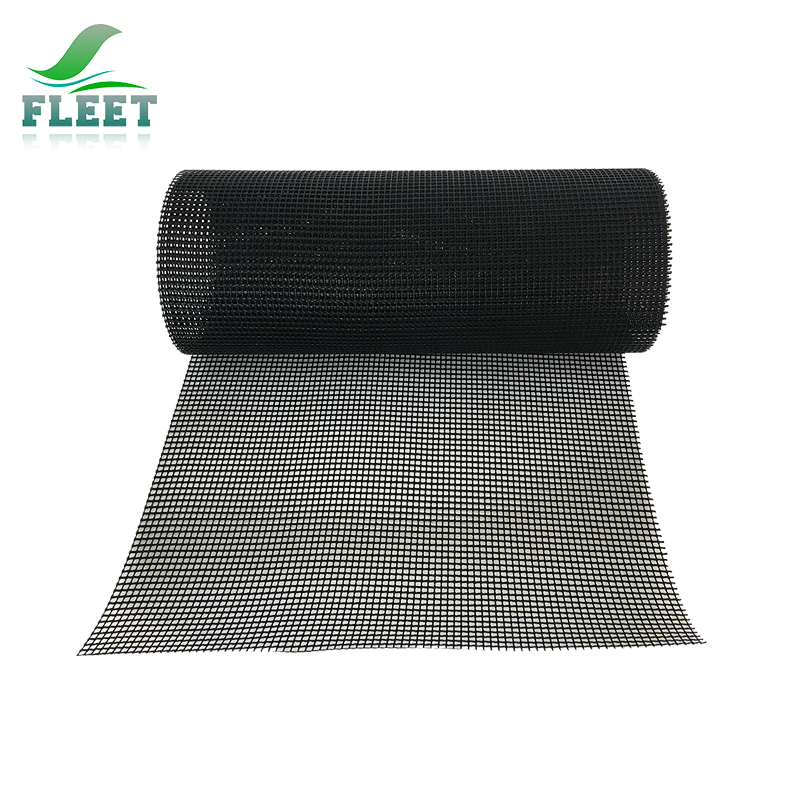 We, Taixing Fleet Hi-Tech Material Co.,Ltd , established in 2012, is a professional manufacturer engaged in the research, development, production, sale and service of PTFE fiberglass fabric、PTFE mesh conveyor belt、PTFE tapes and silicone fabric, BBQ grill mat. We also welcome OEM and ODM orders.Welcome contact us.